Business interpretation
Business interpretation is interpretation for academic or business purposes. It's a profession serving business activities, and restricted by external factors and environment. CESC provides high-end business interpretation service, and requires all the business interpreters to have at least three years of interpretation experience and relevant industrial background to understand the terms and knowledge in the industries where customers are located.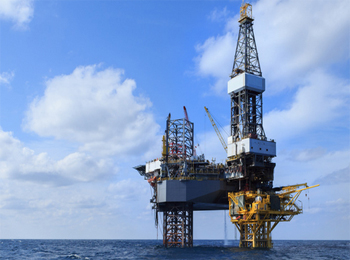 Fields of business interpretation:
Small business meetings or talks, overseas tours, factory or site visits, investment talks, business visits, exhibition visits, teaching & training, seminars, etc.